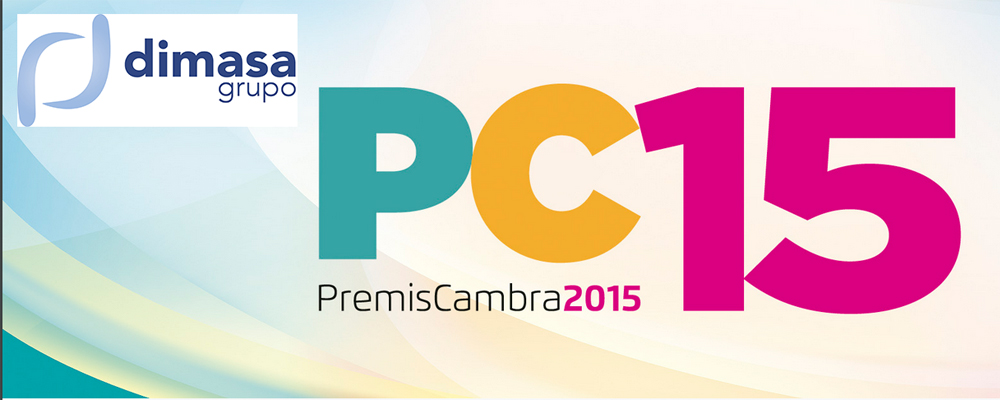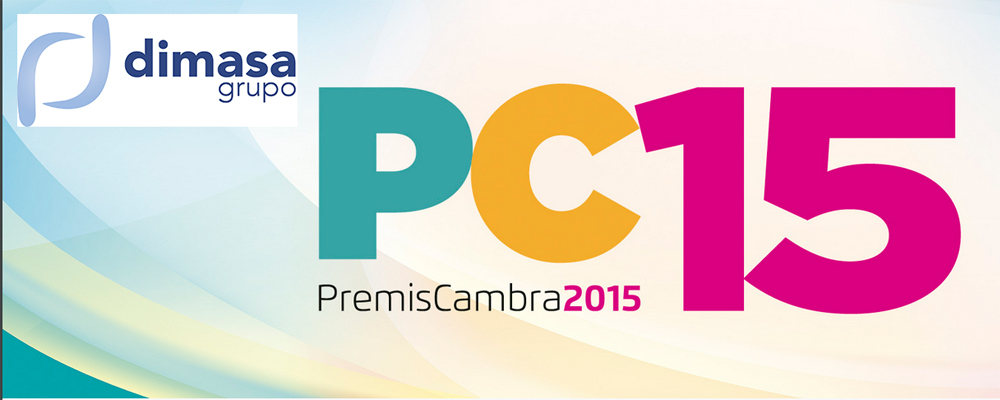 22 May

Dimasa Grupo wins Innovation Award 2015
Dim Water and Dimasa Grupo have been awarded for its innovative high capacity and for their active contribution to the competitiveness of renewable energy with the development of new technological solutions applied to the system of biogas sector
The Chamber of Commerce and Industry of Terrassa (Barcelona) has made public the name of the winners of annual innovation awards as a driver of economic recovery. These awards originated in 1977 and are one of the most important in the city.
Dim Water, belonging to the Dimasa Grupo has won the award for "Innovation Promotion, Search and Technological Development" in manufacturing processes.
Dim Water is specialized in water treatment, water purification and desalination from treatment to wastewater from industry and public enterprises. In addition it has specialized in the treatment of biogas.
Created in 2010, the company has developed a specific module of reverse osmosis for treatment of leachate at landfills and a system of conditioning of biogas for use in generating electricity, getting a high quality biogas a very low energy cost.
In its continued development in R & D, the company is developing new guidelines for the treatment of biogas that have been recognized by Genera Awards of Tecno Energía. With BIOCLEAN-EVO (energy) to the best product and BIOCLEAN-EVO (siloxanes) the best project; and the contract with the wastewater treatment plant of Atotonilco, competing with companies from Germany and the US.
Atotonilco WWTP is one of the largest treatment plants wastewater of the world and is located in Mexico, where wastewater from 10.5 million is reused to irrigate 80,000 hectares of Mexican Tula Valley, one of the crop area most important of the country.
Likewise, Dimasa Grupo has become one of the leading companies in the sector thanks to its great role in the development of new technologies in the field of cleaning and biogas enrichment and transformation into natural gas.