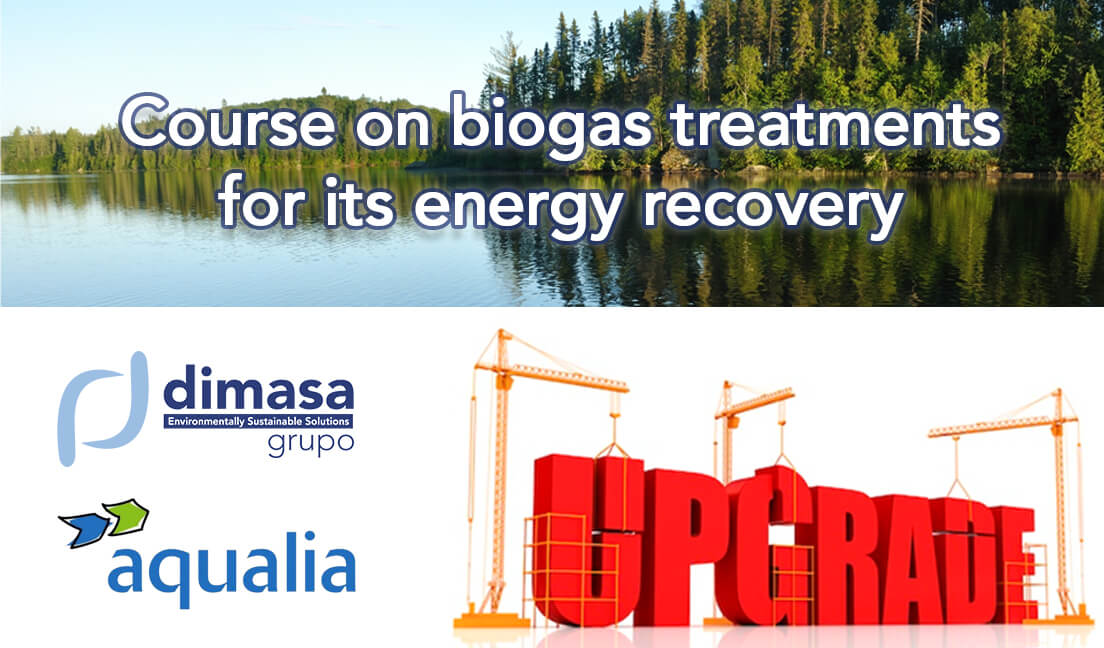 05 Jun

Biogas course in Seville for Aqualia
Treatment of biogas for cleaning and enrichment
When a giant such as Aqualia has Dimasa Grupo for the second time to train its workers in the treatment of biogas, it's a good sign, as it recognizes our long experience and capacity for innovation in a sector as changing as the energy. We repeat after our successful participation last year at the WWTP of Salamanca.
The training session was held last June 1 in Seville before a group of workers from Aqualia. In this Course of Cogeneration, which already reaches its 5th edition, have participated Depuration Officers, personnel of the Engineering Area and Plant Managers.
Under the heading "Pretreatment of biogas for energy recovery and enrichment to natural gas", our course explained the different systems for the production of biogas, the problem of pollutants and their solutions, purification techniques, and existing routes For its use, as biofuel for automotive.
An amusing presentation full of examples, such as our work in the WWTP of Atotonilco (Mexico), one of the largest purifiers in the world, in which we supply the biogas cleaning system, which has been recognized by the IDB Inter-American Development Bank) awarding the Infrastructure 360° Prize.
Our track record with biogas is more than credited, both for the works carried out, for innovation projects, and for the awards for technological innovation that have given us. That is why we are happy to share our knowledge with whoever requires it, as in this case Aqualia.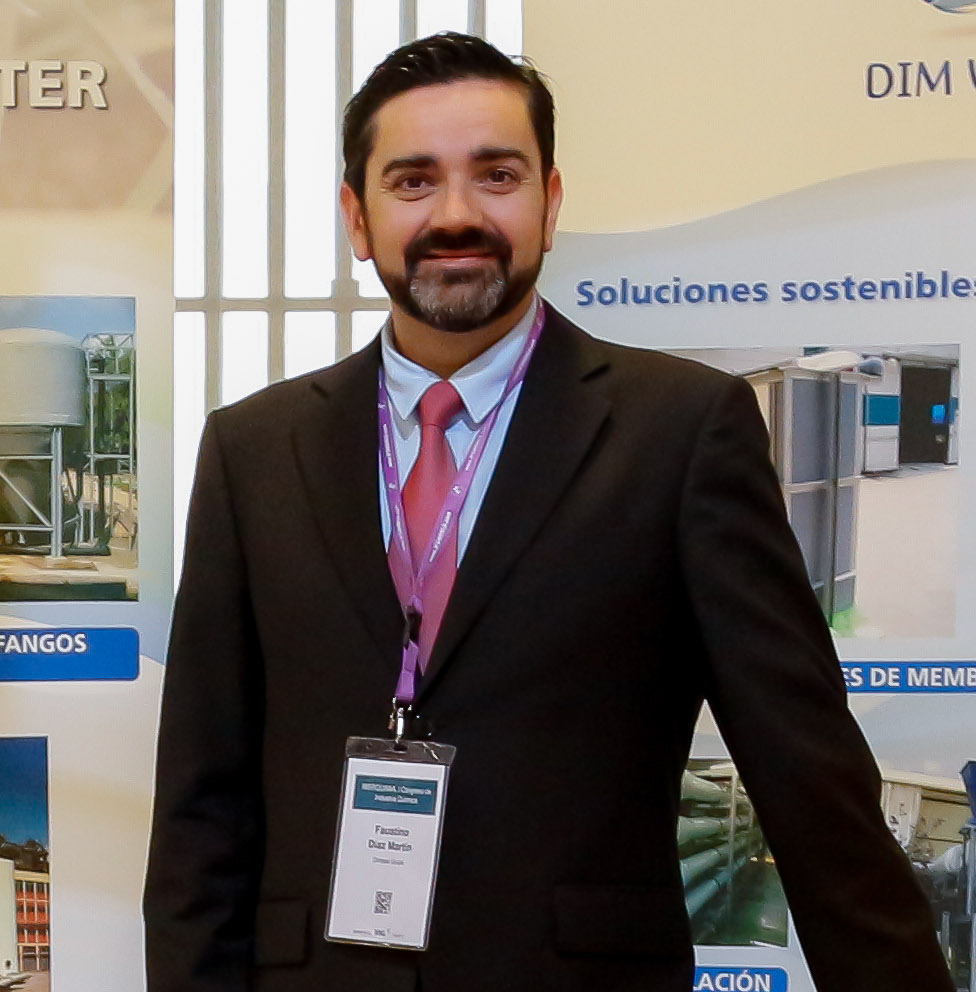 Faustino Díaz, Commercial Director of Dimasa Grupo. He has spent his entire professional life in the sector of fiberglass reinforced polyester and its many applications in the environmental sector, as in the case of biogas treatment. Second generation familiar at the head of a company that believes in R&D&I and constant improvements.